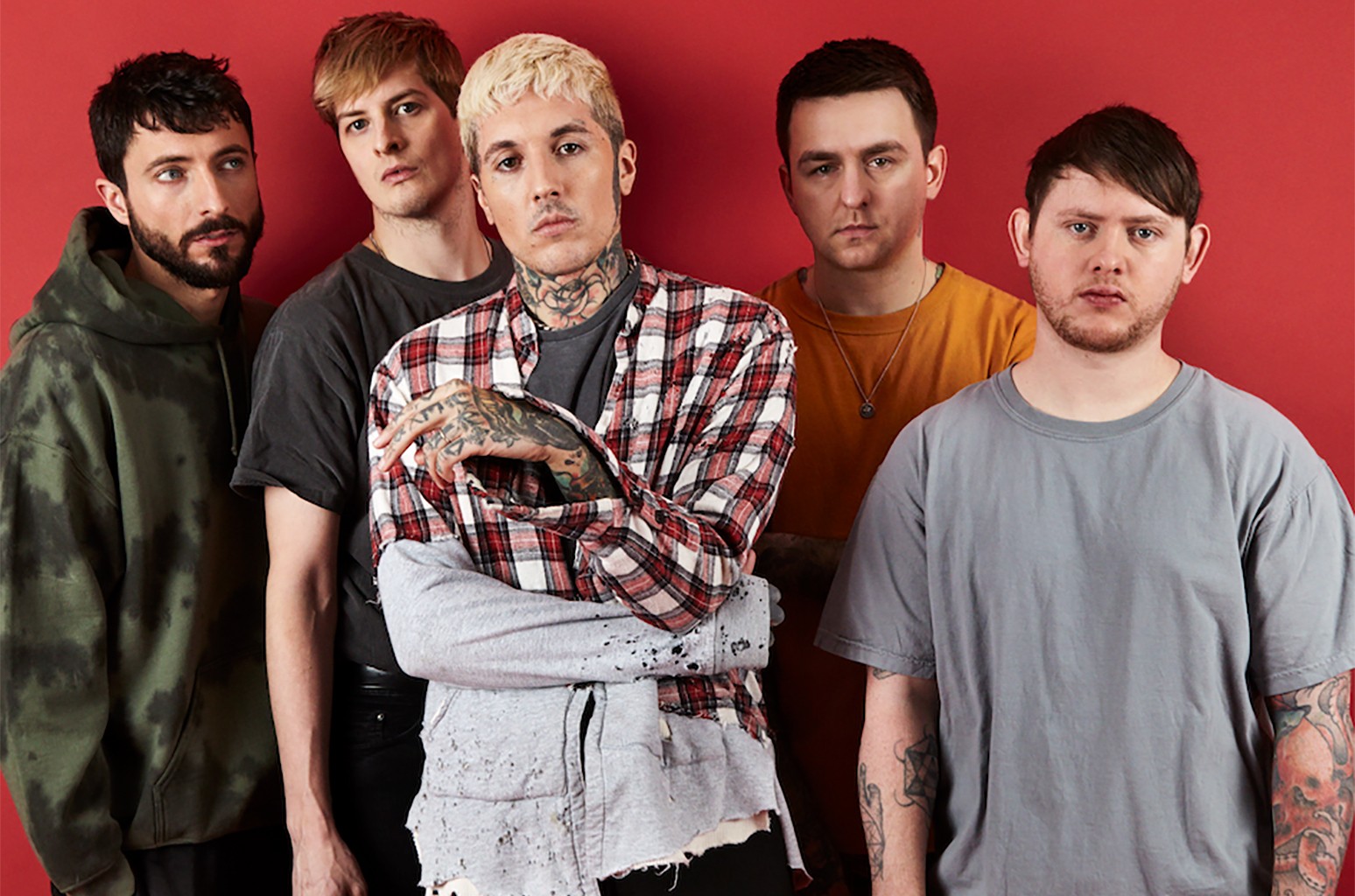 Bring Me The Horizon
The moment we have all been waiting for is finally here. Bring Me The Horizon, the stars of the British music scene, are coming back to Prague. Two years ago, they rocked the first day of Rock for People in the Hradec Králové and now they will please the fans in the capital city of Prague. The Prague concert is one of the stops on their Survival Horror European Tour and will take place on February 16, 2022, in the Mala sportovni hala as part of the Rock for People Concerts.
Last but not least, the American A Day To Remember will perform as a special guest. Poorstacy, who will perform at Rock for People 2022 as well, and Lorna Shore, a rising star of the American deathcore scene, will introduce themselves as the support bands.
The group around the iconic Oliver Sykes takes brave steps to the future, whether in the field of music or fashion. Their musical development went through deathcore, metalcore, but you can hear a lot of catchy pop melodies or electronic as well. Bring Me The Horizon do exactly what they want in every way. And the ever-growing crowds of loyal fans are proving that they are doing great. In addition to awesome fans and the attention of music media, the band is also successful in the field of criticism and music awards. This is evidenced by several nominations for the Grammy Award, BRIT Awards, NME Awards, or Kerrang! Awards in which the band won several times.
Kromě ocenění fanoušky a médii se kapele daří i na poli kritiky a hudebních ocenění, to dokazuje několik nominací na cenu Grammy, BRIT Awards, NME Awards či Kerrang! Awards, ve kterých kapela několikrát zvítězila.
BMTH is a band whose reputation precedes it by big steps - it immediately guarantees a unique experience, unforgettable music, and visual show. After all, visitors of Rock for People 2019 could tell!