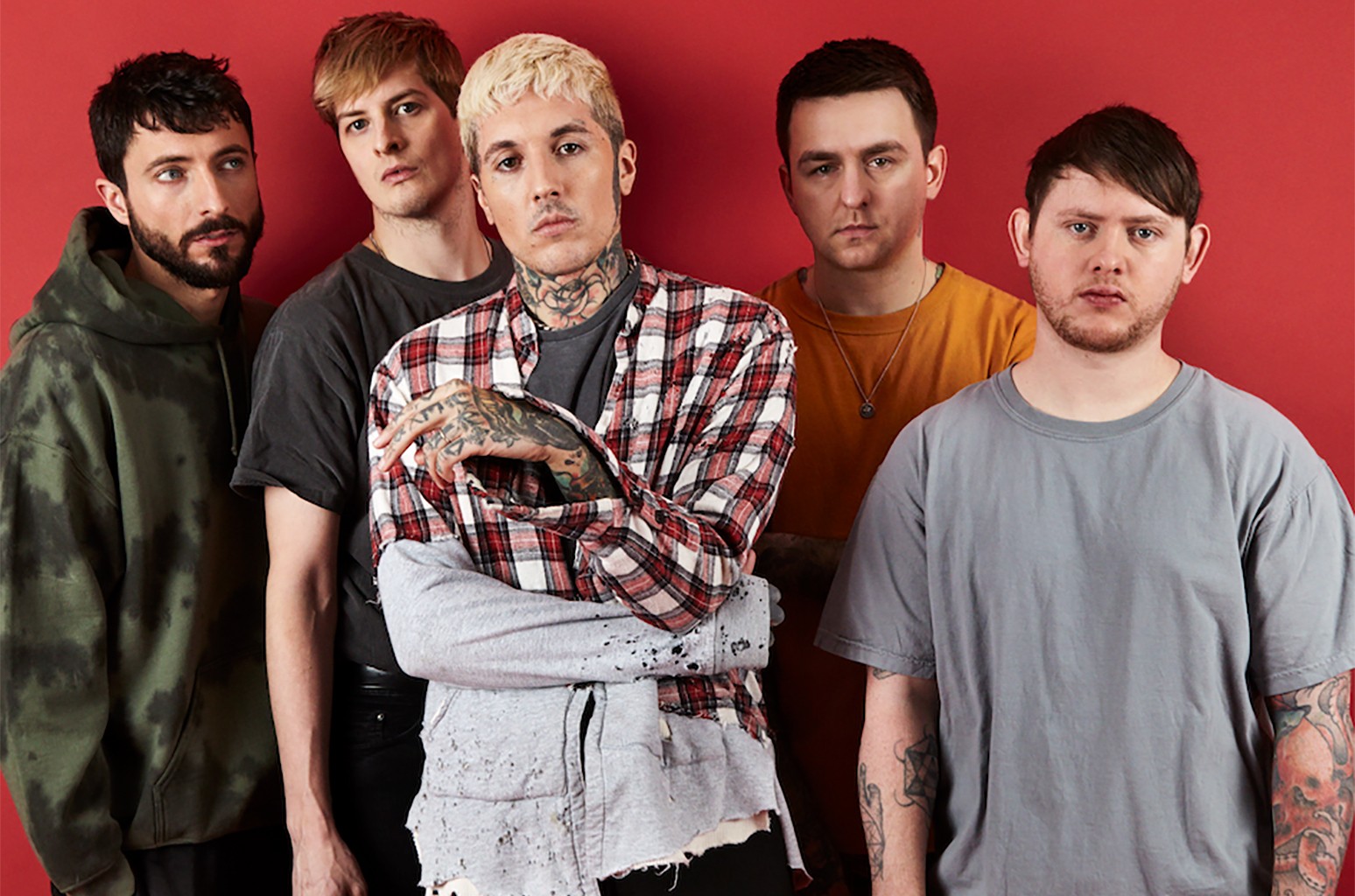 Announcement - Bring Me The Horizon concert
Dear fans,
We are sad to announce, that due to the pandemic situation it is not possible to organize Bring Me The Horizon concert.
However, we are negotiating a new date with the band's management so that we can organize it as soon as possible. Tickets will be automatically transformed into a voucher který můžete využít na jakékoliv akce pořádané námi, tedy Ameba Production (Rock for People, Rock for People Concerts, Prague Summer Festival, Kefír, Nouvelle Prague).
Thank you very much for your patience. We know that the current situation with its uncertainty and no possibility of planning is difficult for each of us.
We look forward to seeing you under the stage once it is possible again! Prague Summer Festival Team