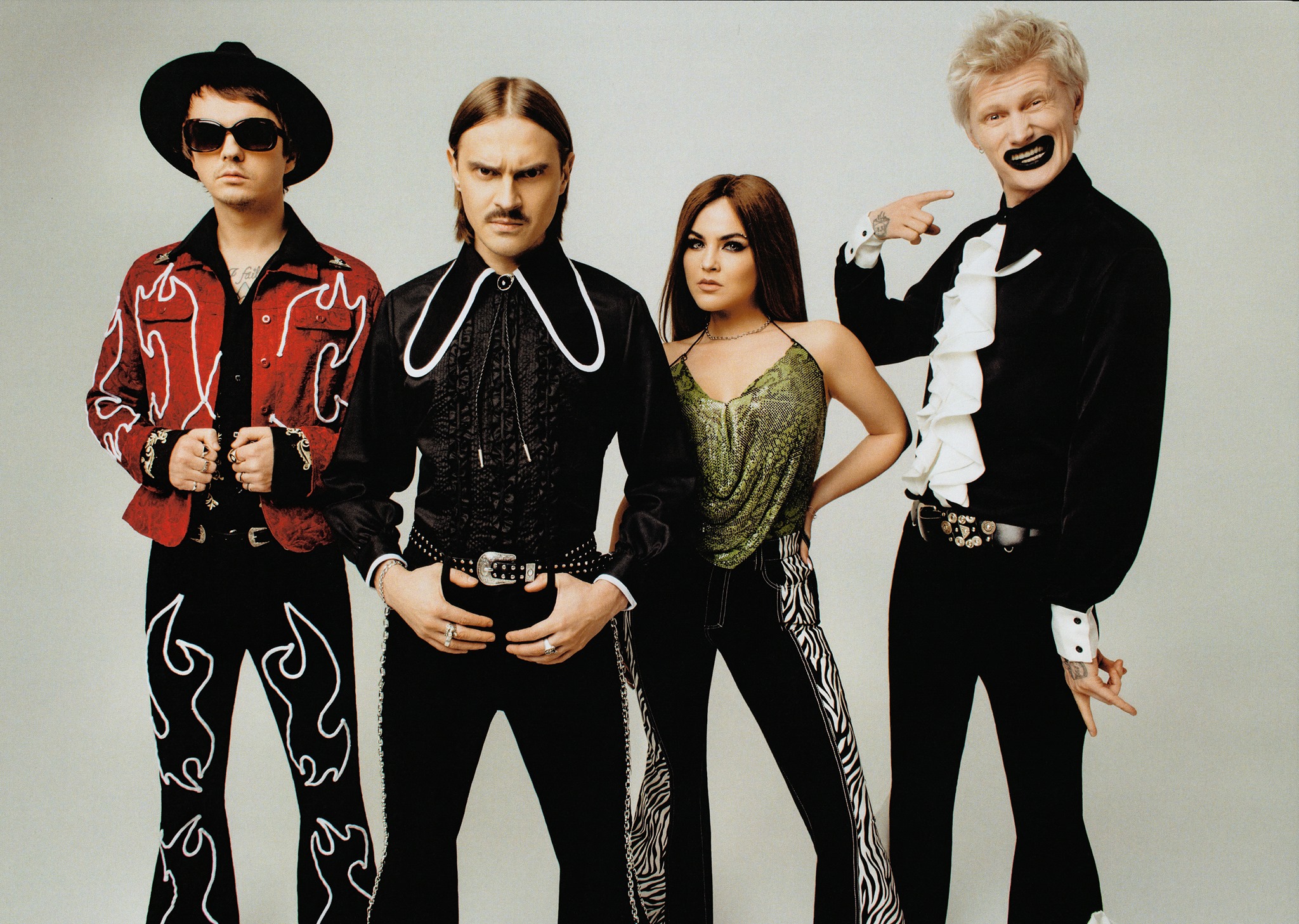 Announcement - Little Big concert
Dear fans,
Unfortunately, we must announce that due to the ongoing complexities of COVID-19, the Little Big concert on 5th June 2021 at Prague Summer Festival / A-Park Ledarny is not being re-organized at this time.
Your ticket will be automatically transformed into a voucher of equivalent value,Vstupenky vám budou automaticky stornovány do voucheruwhich can be used for any events organized by Ameba Production (Rock for People, Rock for People Concerts, Prague Summer Festival, Kefír, Nouvelle Prague).
Please see the personal message from the band:
''Dear brothers and sisters. We are really upset about having to cancel our concert in Prague but considering the current circumstances, we believe it's the right thing to do. Your safety is our priority and we can't wait to see you all once the conditions are reunited to do so! Thanks for being with us! Love. Little Big."
Thank you very much for your patience. We know that the current situation with its uncertainty is difficult for each of us.
We look forward to seeing you under the stage once it is possible again!
Prague Summer Festival Team